100% Product
Performance

Operational
Excellence

Reliable Lead
Times

Environmentally
Friendly

Rich Company
Heritage
Welcome to Chemical Process Piping!
A company that has been making
India self-reliant since 1964.
We are one of the largest in the field of design, manufacture, and installation of FRP/GRP, GRE, and thermoplastic lined pipes and fittings for the Chemical, Water, Power, and Oil & Gas Industries.

We are an ISO 9001:2015, ISO 14001:2015 and ISO 45001:2018 certified Company.
We Design, Manufacture & Install Glass Fiber Reinforced Plastic GRP/FRP, GRE & Thermoplastic Lined FRP Pipes along with manufacturing Headers, Ducts, Stacks, Special fittings and Thermoshield Piping Systems.
GRP Piping

GRE Piping

Thermoplastic Lined GRP Piping

Pre-Insulated GRP Piping

GRP Stacks

GRP Headers
Why CPP?
We are the preferred vendors for FRP/GRP piping due to our customer-centric approach and quest for high quality. CNC machines enable us to manufacture superior quality Pipes, Ducts, Headers and Stacks to sustain high corrosive fluids at high temperatures.
Area of Expertise
| | |
| --- | --- |
| | Power Plants (FGD) |
| | |
| --- | --- |
| | Desalination (Water) |
| | |
| --- | --- |
| | Chemical Plants |
| | |
| --- | --- |
| | Oil and Gas |
Our Vision
To be the global preferred vendor for FRP/GRP, GRE and thermoplastic lined FRP piping for the chemical, pharmaceutical, non-ferrous metallurgy, oil & gas, offshore, water and wastewater industries.
Our Action
To use the best raw materials, create structural designs that work optimally in each location, consistently conform to the stated designs, and handle composite material, thereby becoming the ideal installation and maintenance partner.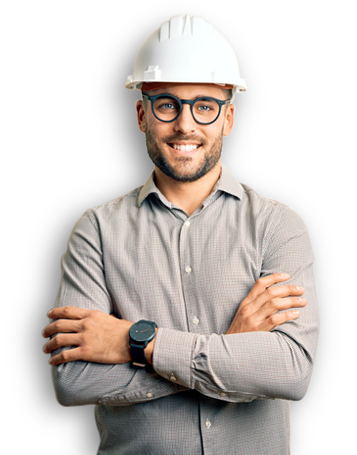 The best GRP /FRP, GRE pipes manufacturer